NY Street Style
W Nowym Jorku trwa właśnie Fashion Week. Oczy świata mody skierowane są właśnie tam. Nasze też, jednak nie na wybiegi, a na nowojorską ulicę. Można tam zobaczyć wszystko, od bardzo prostych rozwiązań, jak i bardzo nieoczekiwanych połączeń, których na polskiej ulicy jeszcze nie znajdziemy. Nie wiem sama czy dobrze czy źle, oceńcie sami...
In New York the Fashion Week's in progress. The eyes of the whole fashion world are looking that direction. And so are ours, not on the runways, though, but on the NY streets. You can see anything you can imagine, ranging from with very simple looks to some very unexpected combinations, which the Polish street is not yet ready for. And I don't know whether it's good or bad, you tell me...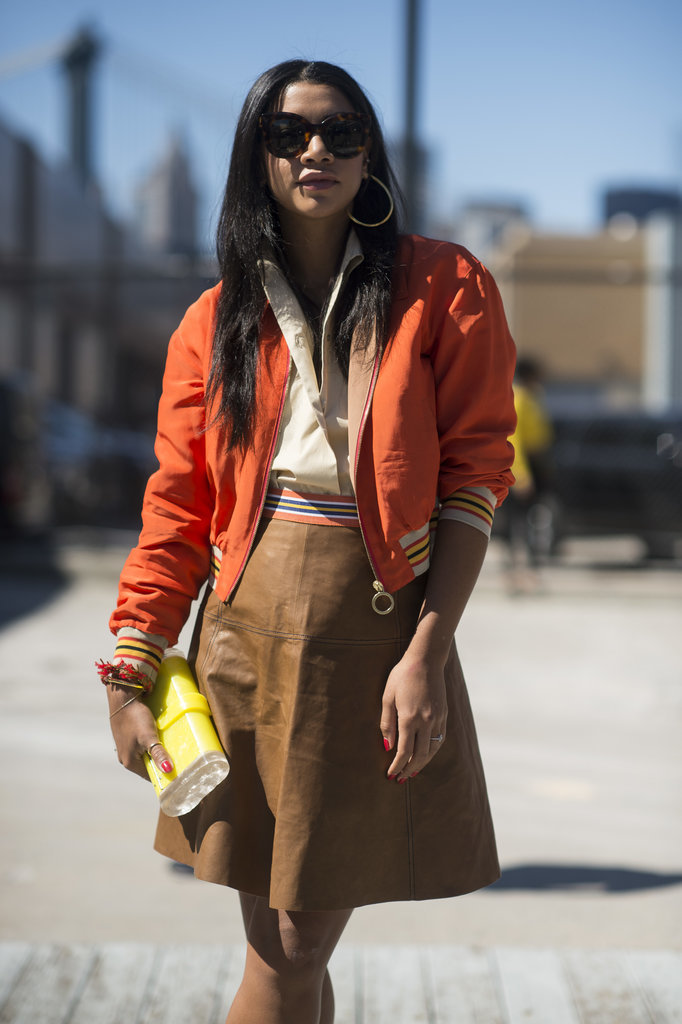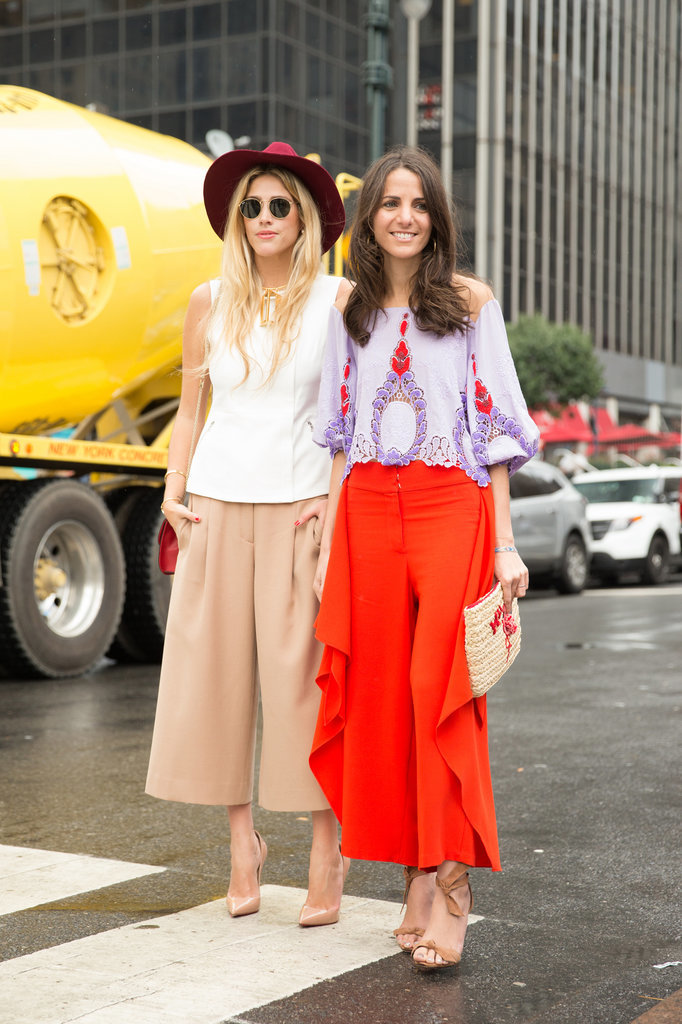 Wybieg wybiegiem, jednak ważne jest to co w rzeczywistości "się nosi". Przeszukując sieć natknęłam się na setki bardzo dziwnych połączeń, bardzo "odjechanych", na które ani my nie jesteśmy gotowe, ani nasza polska ulica. Te, które tutaj widzicie mogą stanowić źródło inspiracji. Mam nadzieję, że dzięki tym zdjęciom spojrzycie na swoja garderobę i modę w ogóle inaczej, a to natchnie Was do eksperymentowania i do zabawy modą....
The runway is one thing, but what really counts is what is being worn in reality. Browsing through the net I came across hundreds of some really weird looks, very out there, which I'm afraid neither us nor the Polish streets are ready for. Those you can see here may be the source of your inspiration.
I hope they will encourage you to look at your wardrobe and fashion from a different perspective, and motivate you to experiment and have fun with fashion...